Website Design Chicago has launched a new company website to help small, expanding businesses and entrepreneurs across various industries develop professional websites. The new website features innovative media showcases highlighting previous projects completed by Website Design Chicago. It also features an intuitive user interface to help users easily navigate the website.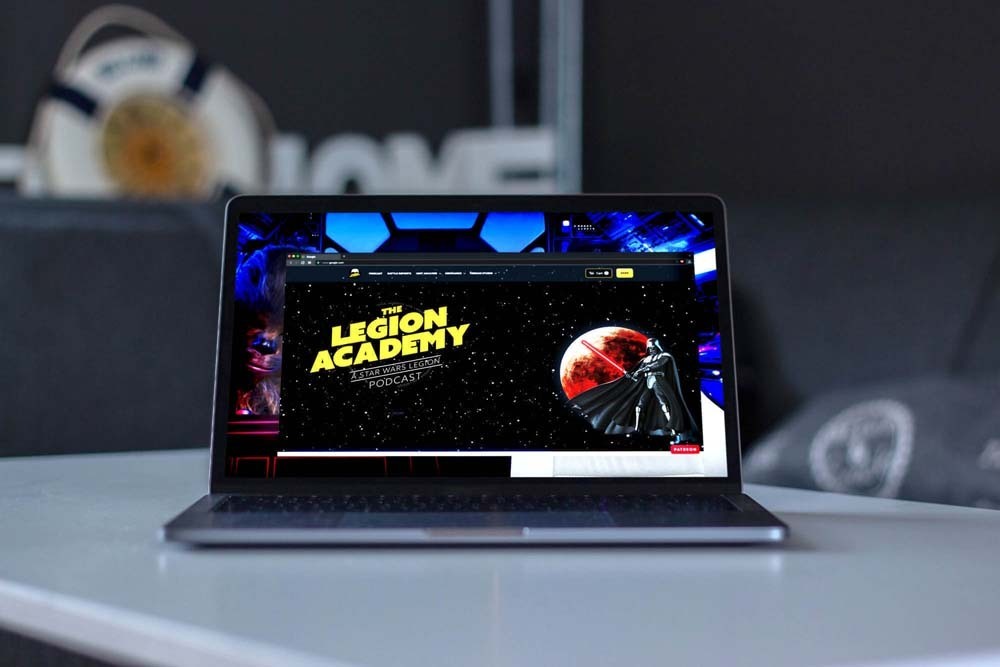 Website Designs Chicago
The new Website Design Chicago webpage bears detailed information about the services provided by the company. The services include website design, marketing websites, blog websites, e-commerce websites, WordPress-to-Web flow, Shopify-to-Web flow, branding & design, and digital marketing. The website also offers new businesses a chance to get a free quote and consultation in an effort to get the ball rolling for new endeavors by using the innovative time management and registration feature Calendly.
Readers can visit the new and improved Website at https://www.websitedesign-chicago.com/. Entrepreneurs are also encouraged to take advantage of the free consultation service if looking for a reliable company to create a new website.
The website greets visitors with a website experience forged using smart design principles. It delivers a clear vision of the company as a brand and aspirations for its customers. The technology used to develop the website is supported appropriately, without overcomplicating it for nontechies.
Website Design Chicago's new site has a unique portfolio page. The company portfolio not only showcases images from all the major websites the team has developed but also provides information about the features and functionality of each site. But, this is not all. The new website design takes it a step further by promoting the customer's websites on the company's official page providing direct links to websites alongside useful information. Visitors can also view the reviews left by the customers who commissioned the websites on the project information page.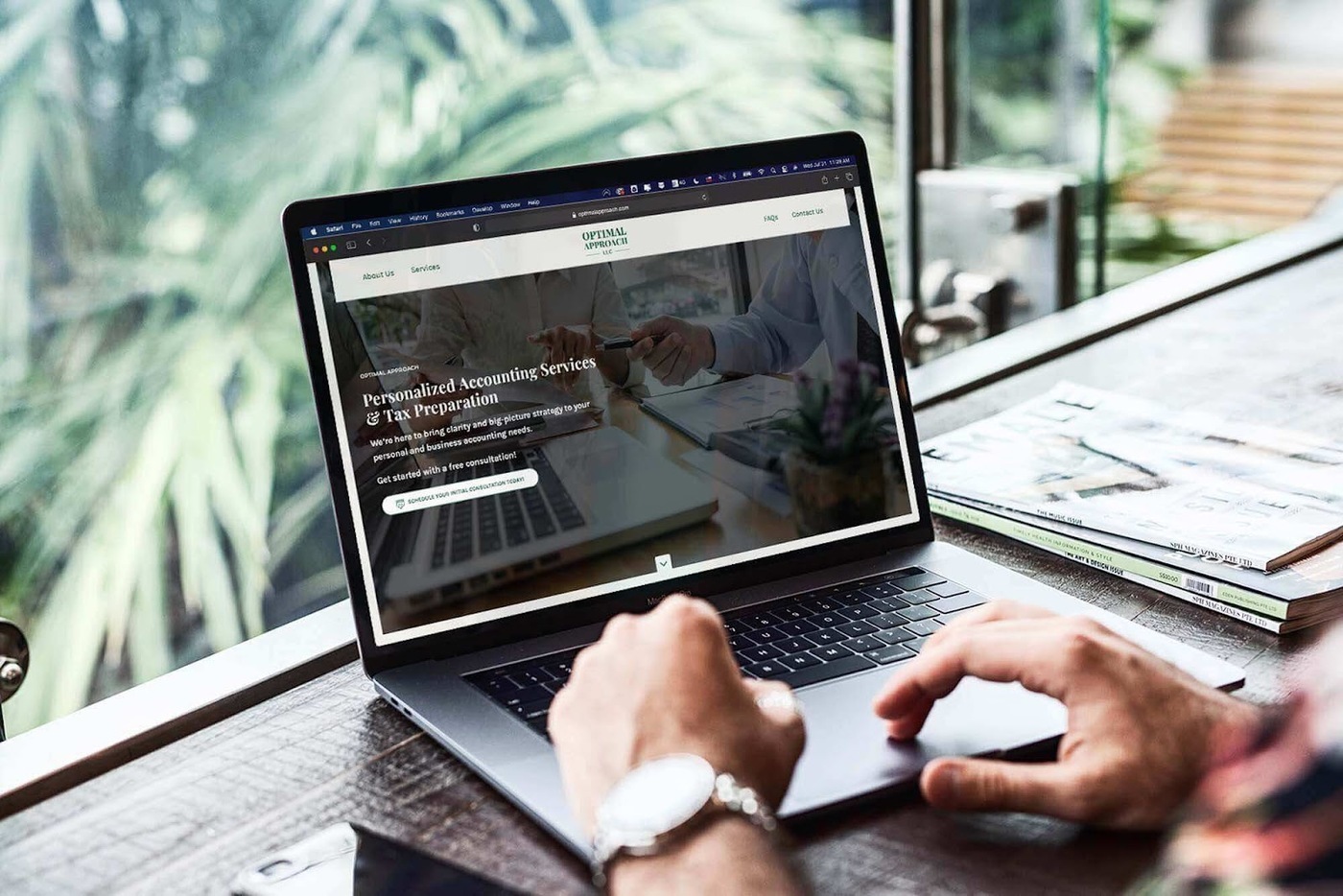 Website Designs Chicago
A Website Design Chicago representative explained the motivation behind the exceptional work produced by the company by saying:
'We are committed to bringing our clients into the limelight they deserve. What do your consumers think of you? What do you think of yourself? We specialize in expertly focusing, coordinating, and expanding the perspectives of consumers towards their target businesses. We provide our customers with the right web presence. We at Website Design Chicago believe that all leading online ventures demand technology that complements design flawlessly. We use the right tools for the job, rather than a one-size-fits-all IT stack.'
He also said, "We have launched our new website, to showcase our team's abilities and commitment to our craft. The website's interface is specially designed to enable even the most novice internet user to navigate the whole website without any hiccups. All the media pieces included are produced in-house and further engage the target audience rather than overwhelm them.'
About Website Designs Chicago
Website Design Chicago is a highly innovative web design company devoted to helping new businesses and entrepreneurs develop a web presence. The company provides specific services that include website design, marketing websites, blogging websites, e-commerce websites, WordPress and Shopify site conversion into Web flow, branding design, and digital marketing. Website Design Chicago has helped create beautiful and highly efficient interactive websites for many successful businesses across a myriad of industries. The company also offers free consultation services via its website for businesses wanting to start their journey on the World Wide Web.
Media Contact
Website Designs Chicago
(773) 888-0673
info@websitedesign-chicago.com
https://www.websitedesign-chicago.com/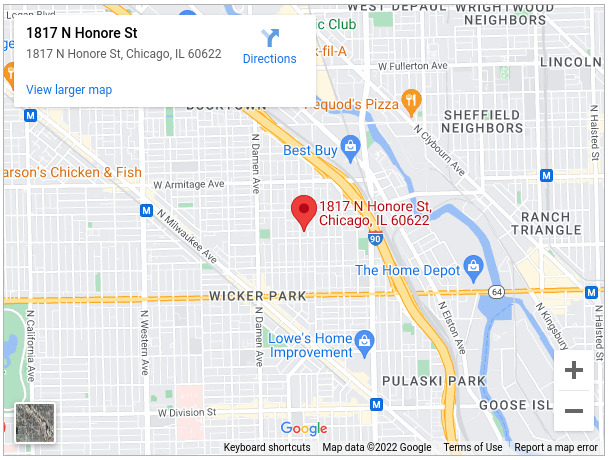 newsroom: news.38digitalmarket.com
This content is published on behalf of the above source. Please contact them directly for any concern related to the above.