Los Angeles' favorite TB Contract Furniture is making its presence felt with its new name as Ergonomia Furniture, and it has a spanking new website to proclaim it as well.
In 2015, the shining beacon for top-quality European contract furnishings was established in LA. It was driven by the mission of doing everything possible to help clients with extraordinary service and standout contract-grade furniture from renowned European brands. By consistently working with designers and architecture and design companies, it has done just that and delivered top-notch products and services.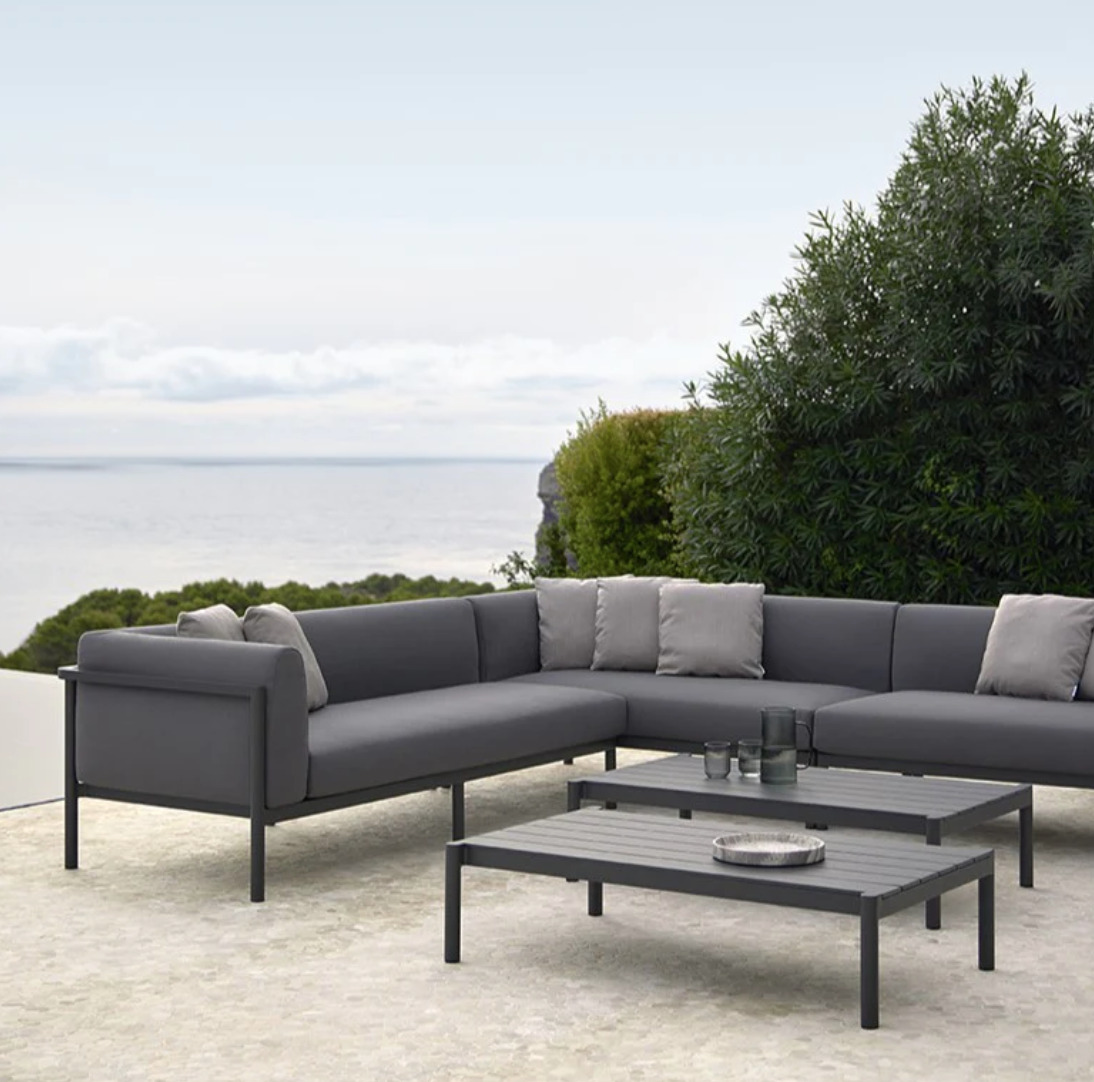 Ergonomia Furniture
It brought exclusive collections of the best handmade global furniture brands to consumers in LA and surrounding areas. Going from strength to strength, the sprawling showroom in West Adams added lighting, outdoor products, and accessories to its exclusive collections that have always hit the right spot with customers. Their glowing customer reviews are a testament to it.
Now it brings that same level of quality, unique designs, and exceptional service under the name of Ergonomia Furniture. As always, the store has a personalized approach to its clients, taking their vision on board. That's how it brings impeccable attention to detail when finding them the right products. As a result, clients can focus on their own projects, knowing that the results will suit their aesthetics.
Throughout its many years in the field, the showroom has built strong relationships with designers and brands in Europe and other parts of the world. These connections are leveraged to ensure clients can get their hands on only the best furniture and accessories for their projects. In fact, the store is known to play the role of a trusted partner for its clients, understanding exactly what they want and catering to them accordingly.
From indoor dining chairs to outdoor hospitality furniture, the team offers an expertly curated selection of superior-quality and stunningly stylish products. More importantly, with its experience, it also curates these collections in a timely manner, as it understands the value of completing the projects on schedule for its clients. And that is how it has exceeded the expectations of its clients time and again.
Ergonomia Furniture has a new name, but it has the same commitment to quality as it has for years. Its wide range of sophisticated collections can be found on its newly launched website. From gorgeous daybeds and table lamps, lounge chairs and ottomans, to Origin seating and Origin dining, there are several options to choose from at its showroom, which are all works of art in their own right.
To browse the collections, visit the new website: https://ergonomia.com/.
About Ergonomia Furniture
Since 2015, it has been the go-to showroom in LA for customers who want to get their hands on exceptional quality European contract furnishings.
Media Contact
Ergonomia Furniture
Address: 5556 Washington Blvd, Los Angeles, CA 90016
Phone: +14247770497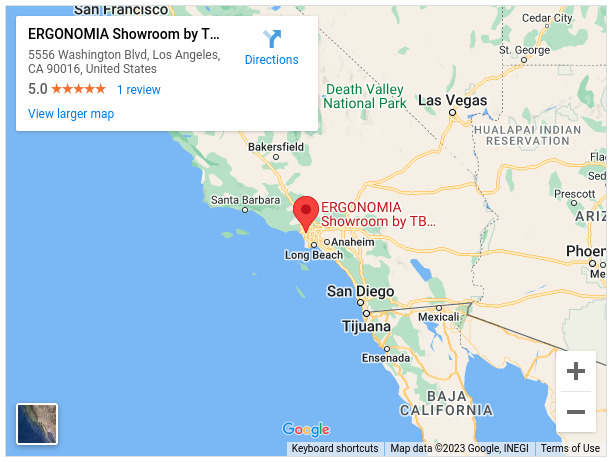 Source published by Submit Press Release >> Ergonomia Furniture Makes Its Presence Felt With a Brand-New Name and Logo